SINGAPORE
July 26, 2019
On 26th July, V-Key had the privilege of hosting the Deputy Prime Minister of Singapore, Mr Heng Swee Keat, and a group of esteemed guests in our Singapore headquarters.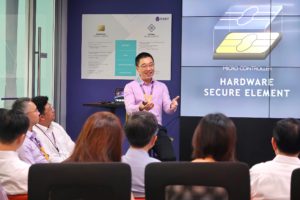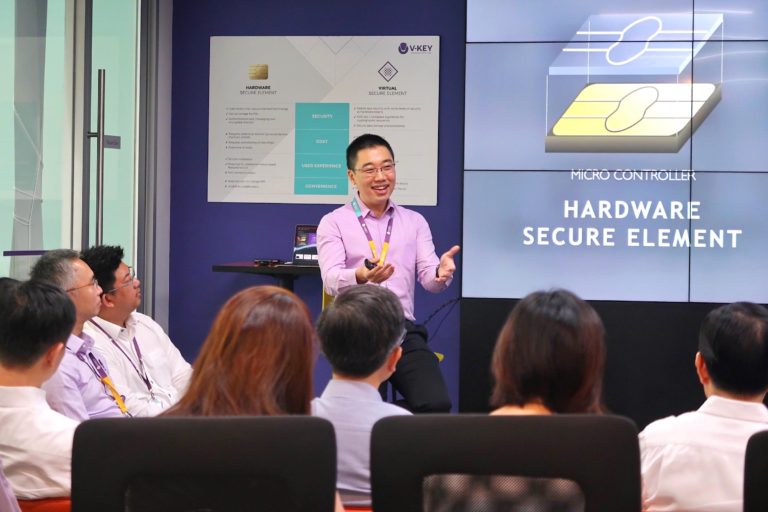 V-Key's Co-Founder and CEO, Joseph Gan, shared with DPM how V-Key was helping banks, wallets, and government agencies in their digital transformation journeys. He brought DPM on a tour of V-Key's Executive Briefing Centre, which was built to illustrate our contribution to the Smart Nation vision, and to feature our strategic partnerships with key clients and partners from the government and BSFI sector, with deployments spanning across the region.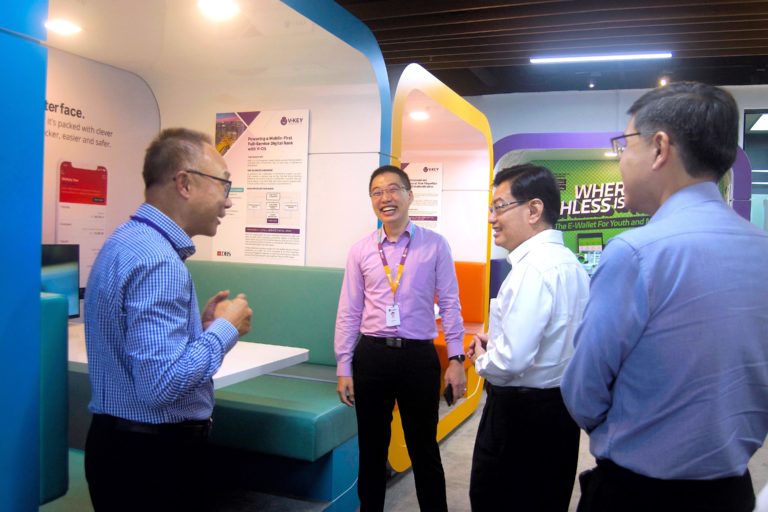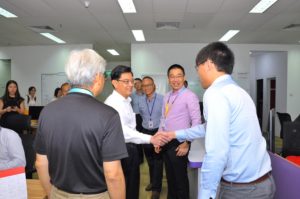 Special thanks to IMDA's Accreditation@SGD team and Ministry of Trade and Industry (MTI) for arranging this visit.
View DPM Mr. Heng Swee Keat's Facebook post on his visit here.