SINGAPORE
January 09, 2020
Following the Ingram Micro Comet Competition ASEAN & HK region where V-Key partook and emerged winner, Ingram Micro honoured V-Key as leading ISV.
"V-Key is doing an amazing job with their revolutionary solution that is already trusted by many leading banks and government institutions around the region and beyond," said Francis Choo, vice president and country chief executive of ASEAN and Hong Kong at Ingram Micro. "We are looking forward to seeing and supporting their continued growth in the years to come.
Deployed by top banks, mobile payment providers, and governments globally, V-Key uses a patented cryptographic software – V-OS – the world's first virtual secure element. V-OS Virtual Secure Element is certified by leading industry bodies including FIPS 140-2 (USA), and Info-communications Media Development Authority of Singapore (IMDA).
V-Key will continue to strive towards its vision of providing secured digital experience globally.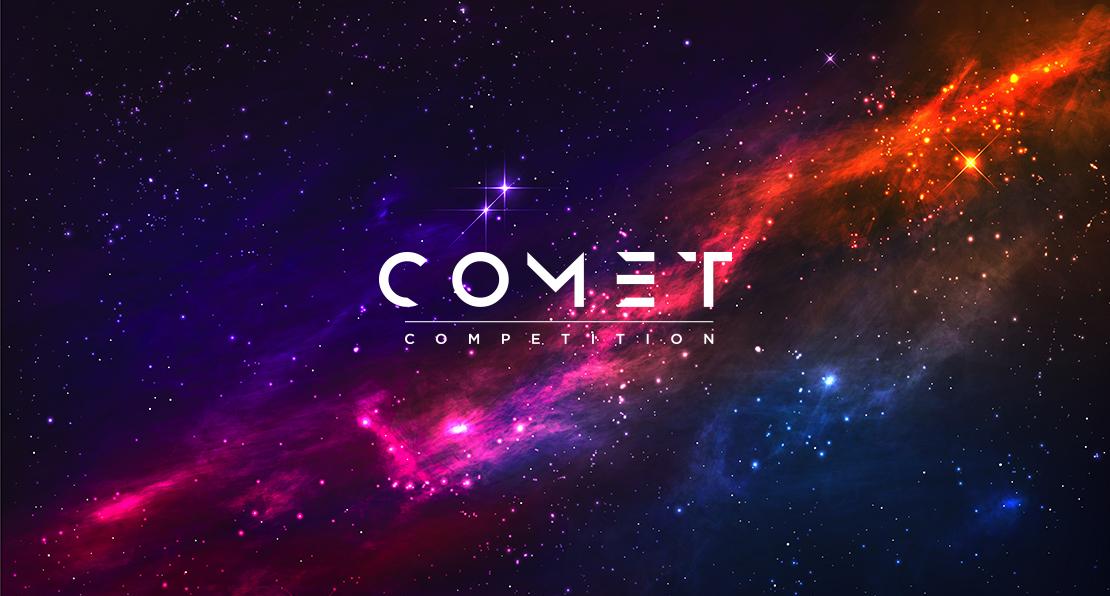 Catch V-Key at Ingram Micro's Cloud Summit where they will be competing amongst the 16 finalists at Ingram Micro Comet Competition in May 2020.