SINGAPORE: Security companies are trying to keep pace with the rapid evolution of mobile devices. Recent incidents of cyber attacks and breaches have raised awareness of the need to enhance security. Industry players have said this presents an opportunity for them to step up and offer solutions.'Treebox Solutions is one of several local small and medium enterprises (SMEs) looking to plug the gap in mobile security solutions. The firm recently launched its OnTalk application, which is a service that provides secure communication for enterprises and Government agencies.

As mobile penetration becomes more prevalent, people use smartphones for everything – from messaging to banking. However, security and data protection for mobile devices has not kept pace with technological innovation.

Mr Chong Chee Wah, founder and CEO of Treebox Solutions, said: "People are familiar with secure emails, because that has been on the market for about 10-20 years already. Secure messaging is still very new and niche. And I think there is an increasing concern and awareness about cyber security attacks and all the breaches happening in enterprises.

"People are more aware that their communications can be tapped, can be exposed and they may face legal liabilities for certain things."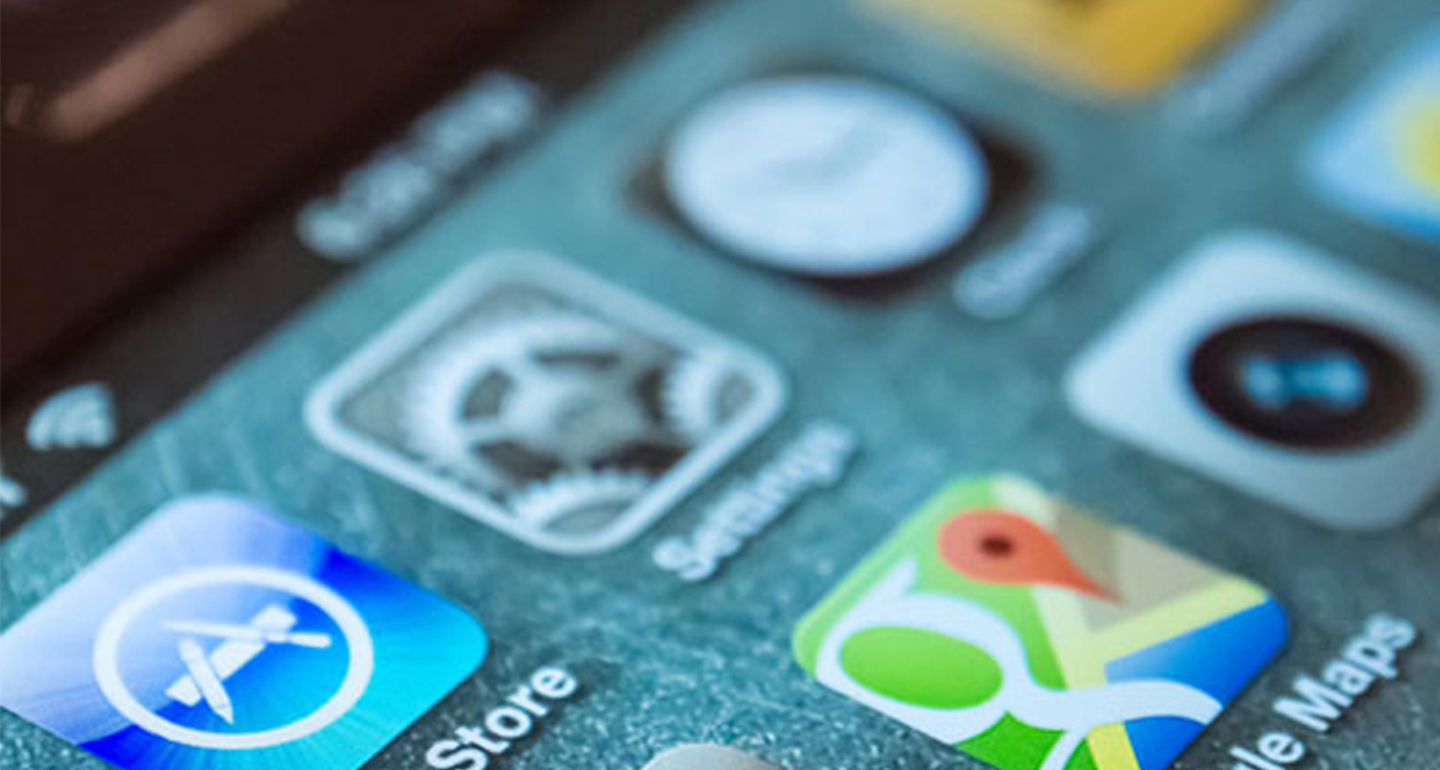 Over at V-Key, another local SME, the focus is on providing solutions to protect user identity, data and e-commerce transactions. With more malicious software now being targeted at mobile devices, V-Key wants to help address the needs of industries which deal with sensitive information, such as financial institutions.
Said Mr Benjamin Mah, co-founder and CEO of V-Key: "Our key target markets are the FSI, the banks, securities and insurance. Our secondary markets would be the governments and healthcare as the governments are stepping up toward understanding and enforcing security.
"Mobile is definitely the next trend. And very interestingly, as they build fortress solutions around their networks, actually the easiest target is on your mobile."
International Enterprise (IE) Singapore is working with both companies to help them grow their international presence, having identified mobile security as a high-growth area.
Mr Jason Lim, group director of the Technology Business Group at IE Singapore, noted: "The ICT space is moving toward the 3rd platform and by that it means, it will be more use of mobile, more use of data and leveraging on connectivity. And … the natural concern with security comes in.
There are three areas which we see as high growth areas in ICT in the next five years or so. One is in the connectivity, one is in security and one is in analytics. And mobile addresses all these three areas. More people are a lot more connected because they are on mobile, and more and more transactions are being done using the mobile devices, and therefore, the security element becomes an element where service can be provided. "
Treebox Solutions has aspirations to offer its services to the region, as well as Japan and Korea, while V-Key recently concluded a successful Series B funding from Alibaba Group, receiving US$12 million (S$16.2 million) to expand in China.
CNA/ms