SINGAPORE: V-Key, pioneer and inventor of mobile Virtual Secure Element has been accredited by the Infocomm Development Authority of Singapore (IDA) under the Accreditation@IDA programme, certifying V-Key's V-OS Virtual Secure Element and V-Guard Mobile Application Protection solutions.

Accreditation@IDA is meant to help Singapore-based early-stage growth product companies who have an innovative product to gain traction and scale with the government as a customer.

"As Singapore moves forward to becoming the world's first Smart Nation, V-Key is pleased to work with the government to provide secure digital identity and authentication to enable secure mobile access to public services and data", shared Benjamin Mah, CEO of V-Key.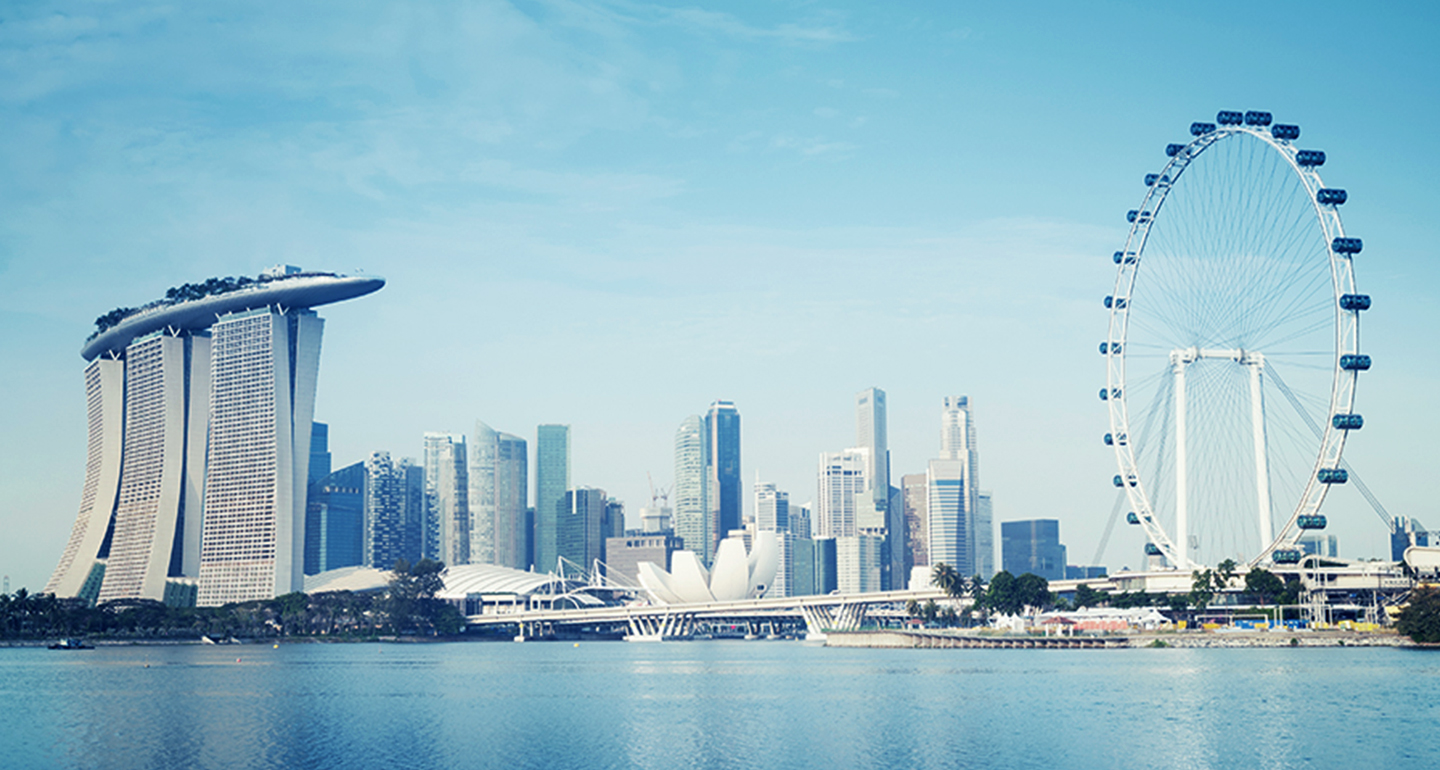 V-Key's patent-pending technology is part of the inaugural batch of IDA accredited products. The technology builds upon decades of smart card innovation, which has been embedded into first-of-its-kind secure mobile software. This solution has now been certified to provide hardened security for any mobile solution.
"The Smart Nation of tomorrow will be increasingly connected and interwoven through mobile devices and applications. Hence, mobile security will be ever more critical as users share sensitive information and transactions on their mobile devices. Companies like V-Key play an important role in assuring users that such information and transactions are secure," shared Edwin Low, Director, Accreditation@IDA.