SINGAPORE
December 20, 2019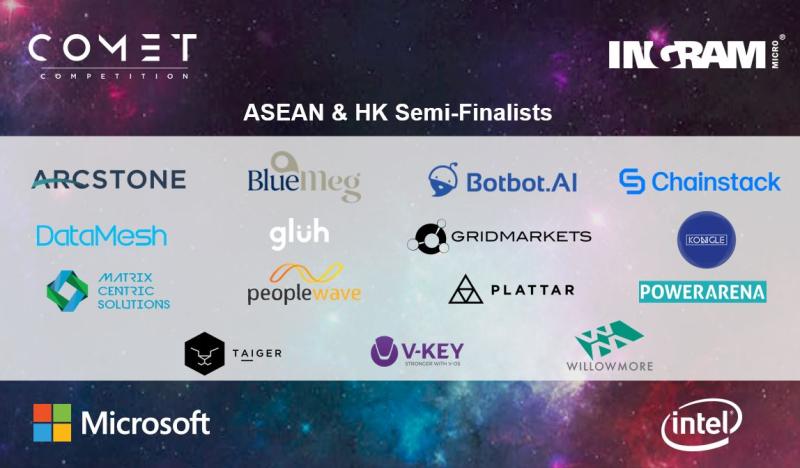 In August 2019, they began their journey in the Ingram Micro Comet competition where documents of their solutions were submitted. By November 2019, V-Key was rounded up as the top 15 semi-finalists to take part in the ASEAN & HK competition where they were made to pitch to the board of directors of Ingram Micro.
Competing alongside 14 other innovative companies in the competition, V-Key emerged Winner of the Ingram Micro Comet Competition ASEAN & HK region, walking away with $100,000 in GTM funding. Amongst the other runner ups were Arcstone, DataMesh and Taiger.
Francis Choo, Vice President & Country Chief Executive of ASEAN and Hong Kong mentioned, "V-Key is a revolutionary company that focuses on security. Basically, virtual key security that allows a safer, more efficient and innovative way to manage mobile security."
V-Key will be participating in the finals at the global Ingram Micro Comet Competition against 16 finalists in May 2020 at Ingram Micro's Cloud Summit.